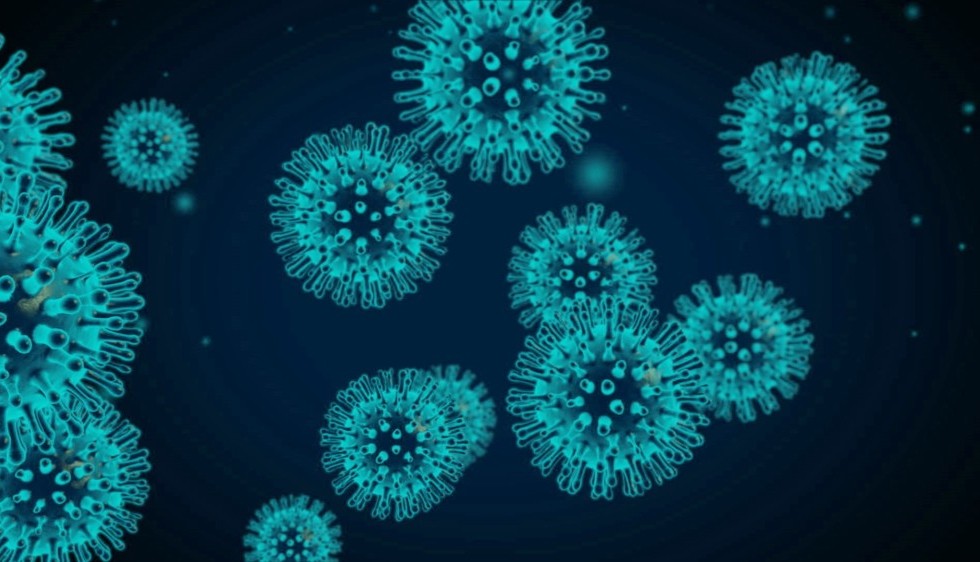 Corona
UPDATE: 8 May, the Coronavirus has also taken over the camping world.
The security region in our area has issued an emergency ordinance that states that the communal shower and toilet facilities are closed on all camping sites.
This decision applies in any case up to and including 1 July.
Due to this warning we have already received the necessary cancellations.
But there is also a bright spot.
Guests may come camping / use their camping equipment if they do not have to use the communal shower and toilet facilities.
So guests with a mobile home / chalet or rented mobile home / chalet can use it as of April 1.
If you are on the campsite, the measures that the RIVM (National Institute for Health and Environment) has announced apply. Keep 1.5 meters apart at all times.
This means the following before the start of the camping season:
The campsite is closed until 1 July for:
• guests with caravan / tent / camper because they cannot use the shower / toilet blocks. The chemical toilet dump is also closed.
The campsite is open from for:
• all regular guests in mobile home or chalet with private shower / toilet facility.
• all guests in our rental caravans or chalets with private shower / toilet facilities.
These measures are valid until July 1st. That's a few days before Easter weekend starts. Traditionally a weekend where many people go for a weekend. Under the given circumstances, no one has the wisdom to predict what will happen in the near future. We currently live in an unknown and uncertain world.
We hope that we will be able to send you a better message around July 1st. and that the sun will shine again for everyone in the world.
In any case, stay healthy!
We can imagine that you have questions. To prevent us from being flooded with phone calls, we ask you to send them by email.
You can do this at the email address info@waalstrand.nl