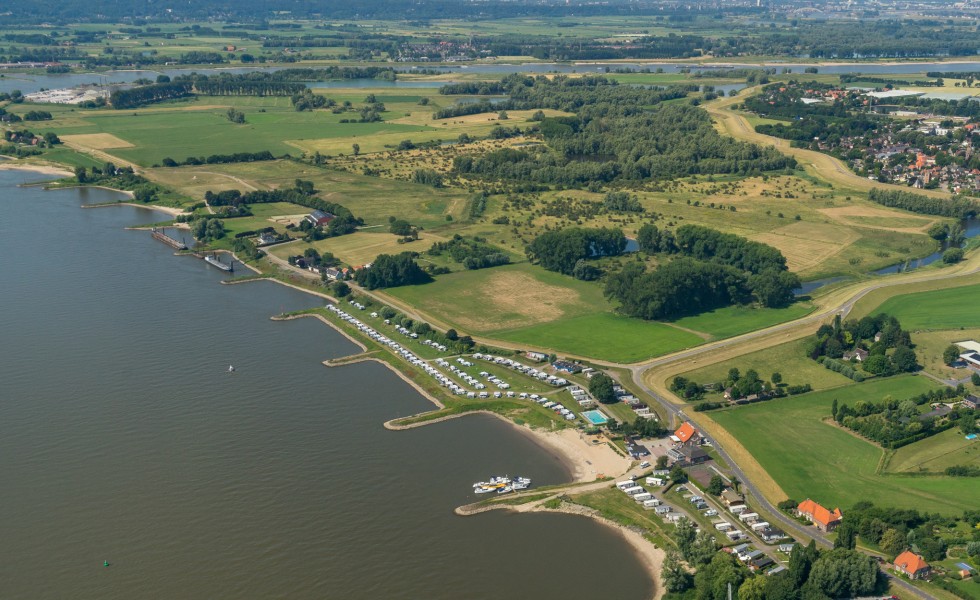 Navigatie Camping Waalstrand
Do you use a NAVIGATION to drive to the Waalstrand campsite?
Enter the village center of Gendt or Dorpstraat Gendt if your navigation cannot find the Waaldijk 23A. Pay attention to the ANWB signs before you enter Gendt and follow these signs.
This prevents you from having to drive through narrow streets. The best route is via the A15 (N15) or via the A325 to Bemmel, then stay on Gendt and follow the brown signs for the village of Gendt.
Overige informatie:
Kunt u op uw navigatie kiezen tussen 2 dorpen: Bemmel of Doornenburg, kies dan voor Doornenburg. Kent u navigatie huisnummer 23A niet vul dan huisnummer 8 in, dat is tegenover de camping.