The beauty of nature
in the Gelderse Poort
The location of Camping Waalstrand on the banks of the river Waal provides a unique and first-class view on its maritime traffic. The variation is enormous. The small old boats, freighters, passenger ships, large container ships and pusher crafts will provide you with an impressive and fascinating spectacle.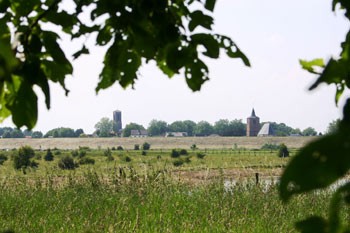 National Landscape
The nature reserve surrounding the campsite is called the "Gelderse Poort". It's a collective name for the ribbon of river dunes, lowland riparian forests, flowery meadows in the river forelands and polders along the river banks from Emmerich through the Pannerden Channel until Arnhem and from Emmerich through the river Waal until Nijmegen. Many people already know parts of the National Landscape or Gelderse Poort nature reserve; such as the "Ooijpolder" and "Millingerwaard".
View website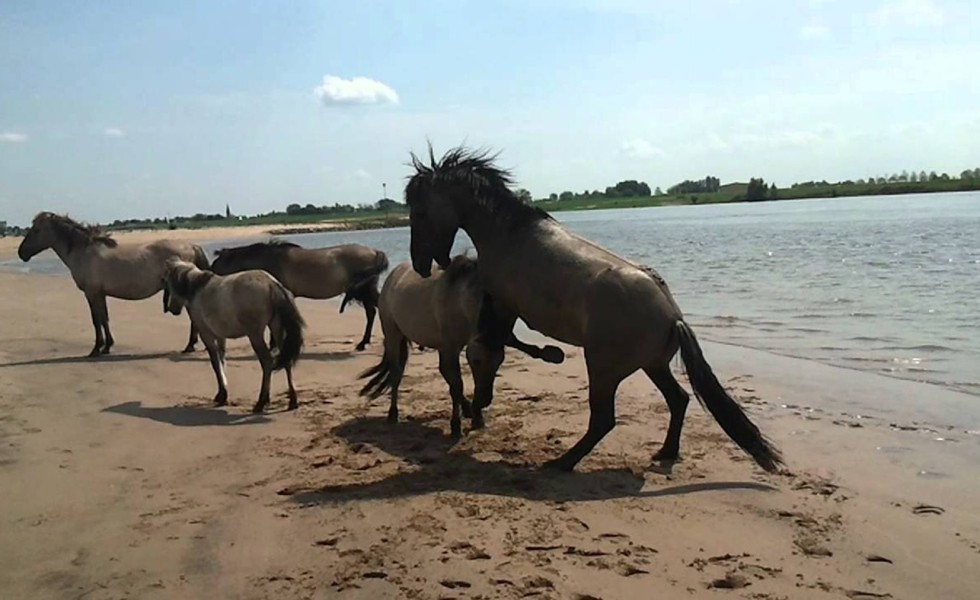 Outside the village of Gendt
Camping Waalstrand is located just outside the village of Gendt, in a rural area that is bordered by rivers in the east and south. Thanks to the presence of dikes, river forelands, rivers, small church villages and the proximity of cities like Arnhem and Nijmegen, as well as the German border, one may say that this is a unique and special part of the Netherlands.
View website