What is there to do
on and around Camping Waalstrand
Around the campsite there is always something to do ....
11 June 2023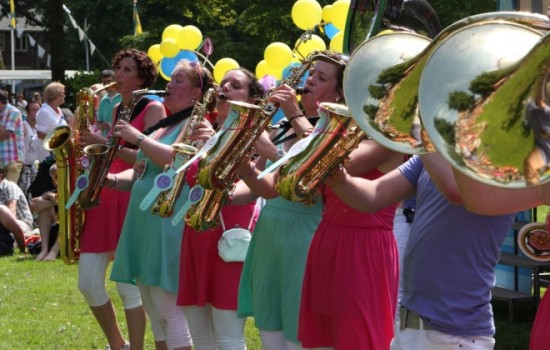 Dweildag
33rd Bemmelse Dweildag: Sunday 11 June 2023
On Sunday 11 June 2023 the 35rd Bemmelse Dweildag will be held. No fewer than 60 mopping orchestras come to Bemmel to build one big party with the thousands of visitors. Nearly 1,000 musicians blow their lungs out of their bodies on 11 different stages throughout the day. At 18.00 the new Dutch Champion Mop Wingers will be announced!
23-24-25 juni 2023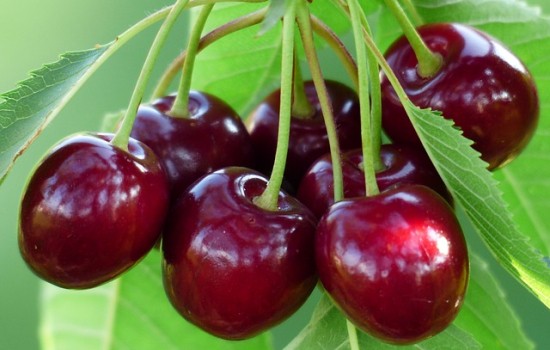 Cherry Party
Cherry party is an annual celebration that is organized by the various associations from Gendt. It is a large-scale village festival where the harvest of the CHERRY's was celebrated.
Various activities are organized. Music in a party tent and in the cafe's are performances. On Saturdays and Sundays there is fair trade through the village. On Sunday there is a triathlon through the center of Gendt.