Fotowedstrijd 2022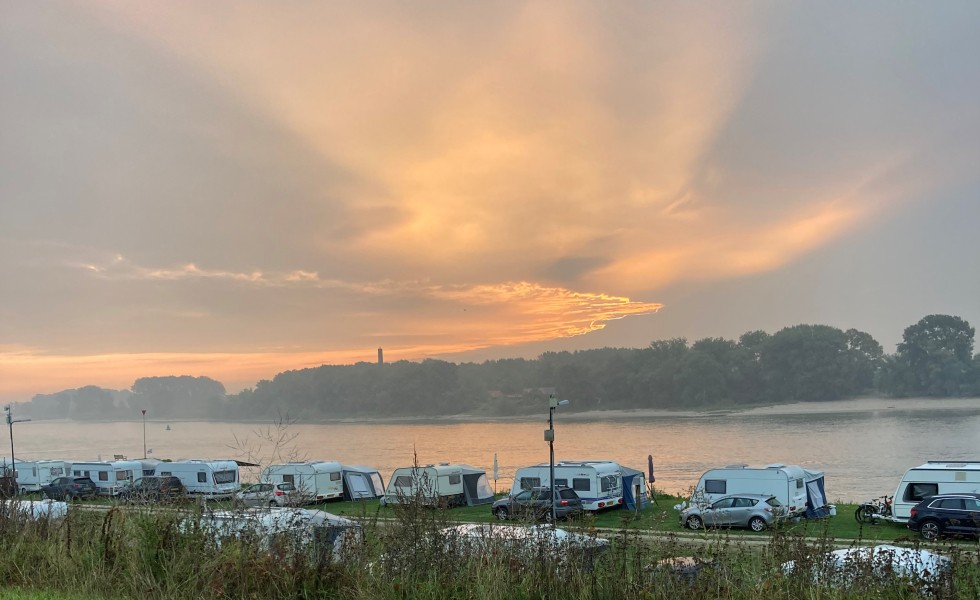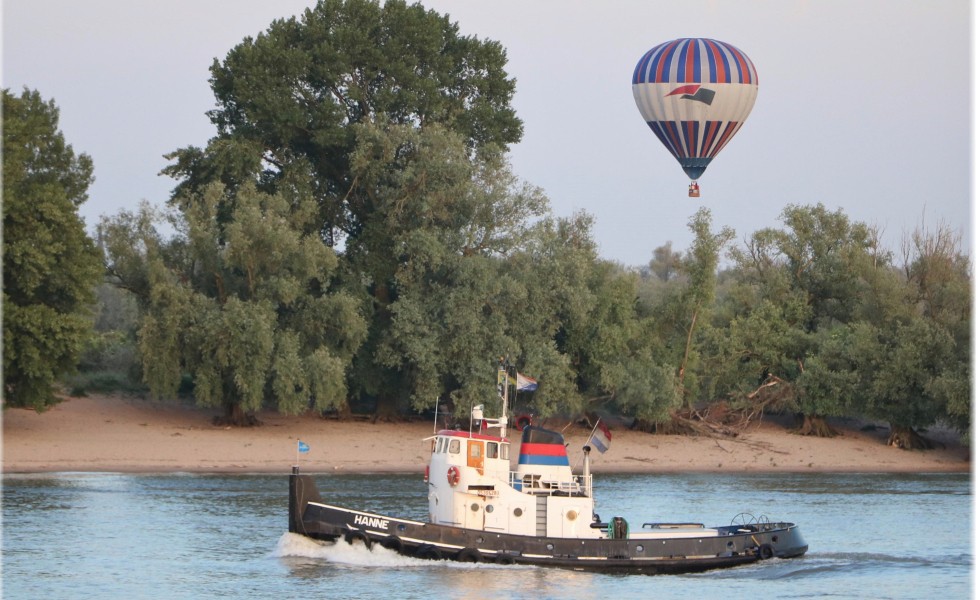 Fotowedstrijd 2021
WE ARE OUT!
This year it was again a difficult choice. The submitted photos each had their own story and very nice to see what is being photographed. For us, of course, the most important thing is that people enjoy everything on and around the campsite and we really see that reflected in various photos.
1st Prize: a gift voucher of € 25,-
*Total relaxation, all three having a Donald Duck and watching boats in the meantime.*
The picture of 3 brothers in a row watching the shipping passing by and enjoying the Donald Duck in the meantime.
Family Kampman congratulations on the 1st place.
2nd Prize: a gift voucher of €25:
Fallen on a special photo. Well, what happened now, what does the man think... or is he just scratching his head because..... Well, fill it in yourself. This is a picture with a story.
Willem Mourik, thank you for all the beautiful entries.
3rd Prize: a gift voucher of €25:
Well, we can't resist and opt for a sunrise again. At the time when this was taken it was pretty early 5/18/2022 at 5:51am. In November, we also often enjoy the sunrise from our house in the morning, around half past eight.
Anton Den Dunnen.
We thank everyone for the beautiful photos and hope to receive many photos again next year for the photo competition 2022.
Ingezonden foto's 2020